Welcome To Windmill Ranch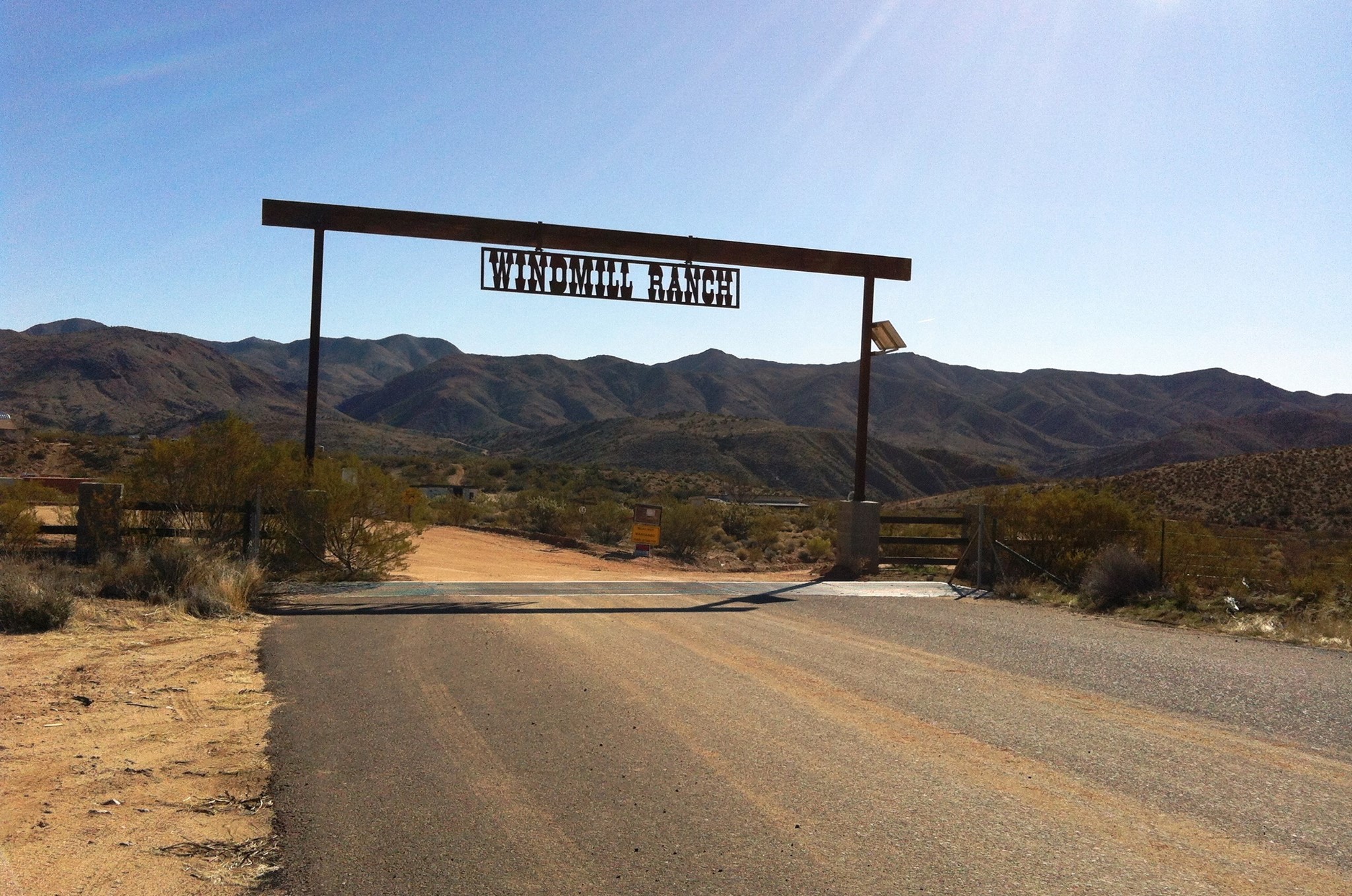 Centrally located on what is now Highway 93 between Wikieup and Kingman, the Windmill Ranch, owned in the early 1900's by the Fancher family, was in those days more than a one-day trip. Windmill Ranch was a way-stop for people coming from or going to the mines, farms and small towns in the area.
Today, Windmill Ranch, comprising some 50 square miles, is still a working cattle ranch and cattle can be encountered on its many roads. The Fanchers are long gone, but traces of the Fancher homestead can still be found on the ranch. Although travel is a very different matter now, the old spirit of ranch hospitality is clearly felt among those in residence, and will continue to grow as more owners take up residence on this beautiful piece of northwest Arizona mountain land.
In addition to state ownership of some of the land, parcels ranging from 40 acres to one square mile (640 acres) are now owned by families from across the U.S., and as far away as Guam and Puerto Rico.
Welcome to our website, please visit often for updates.